Reason For Dark Lips?
Dark lips caused due to hyperpigmentation. This is generally caused by an excess of melanin.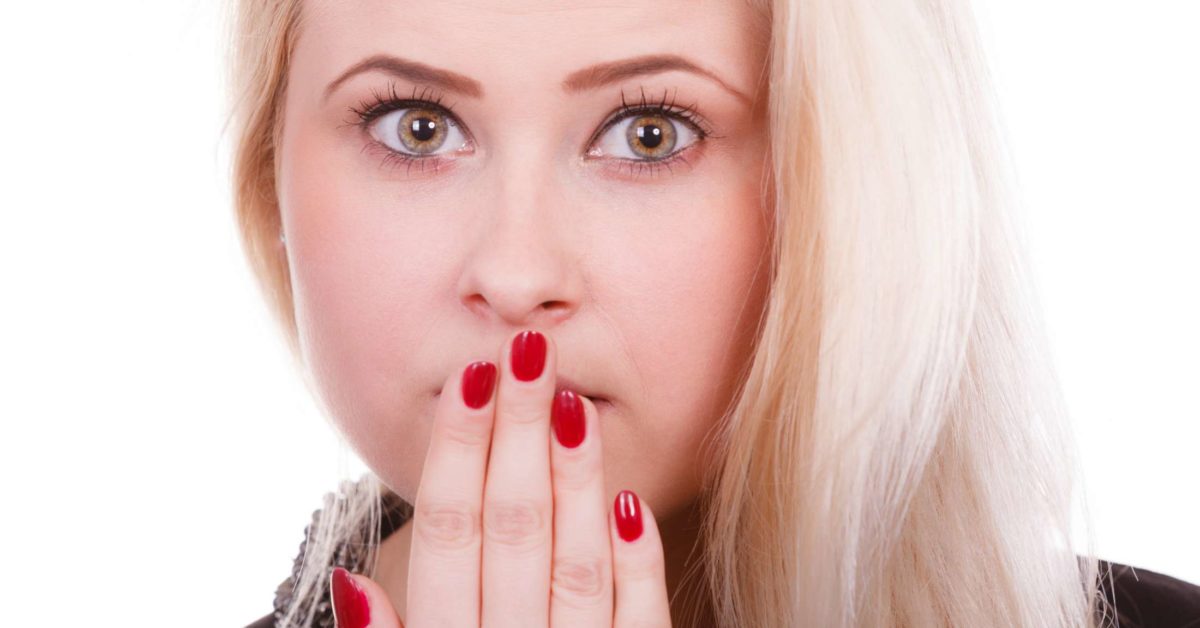 Causes of Dark Lips
1) Lack of hydration
2) Cigarette smoking
3) lip sucking
4) Excessive exposure to the sun
5) Allergy to lipstick, toothpaste, etc.
If you notice clearly that your lips look darker day by day? Mostly get affected in harsh weather like pollution and dehydration. lead to dry and chapped pigmented lips. If you're thinking like, Why my lips looking darker day by day, Still you don't know answer. Here 's your answer our lips skin is so thin and sensitive in comparison to other parts in our face. So lips will damage quickly if we not maintain proper care.
Every women seems like having pink lips with out makeup is the dream. this article will assist you to form that dream come true. Lets repair your lips by 7 amazing tips.
What is Lip Lightener?
It is common problem for smokers that their lips look so darker. For men mostly who will smoke more, they face this problem. To tackle this problem, Beardo has introduced a lip-lightening balm, especially for men. This balm helps to repair your chapped lips and make them lighter. Click here for lip lightener products.
Top 7 Tips To Lighten Dark Lips
1) Lemon And Sugar
Ingredients:
Take half lemon and add some sugar. Rub your lips thereupon sugared lemon piece. After a while or next day morning, rinse your lips with lukewarm water.
2) Rose Water
Ingredients:
Rose water 1 or 2 drops
Honey 1 teaspoon
Milk cream 1 teaspoon
Take rose water and honey, Mix it well. Apply it on your lips. Try this daily twice or trice. you'll also use rose petal paste and milk cream to use this paste on your lips a minimum of twice a day for better results.
3) Turmeric
Ingredients:
Milk 1 teaspoon
Turmeric powder
Turmeric may act as a melanin inhibitor. Take a little bowl mix 1 teaspoon of milk and limited turmeric powder to make paste mix it well. leave it for five to eight minutes before gently rinsing it off with cool water. Then apply moisturizer.
4) Pomegranate
Ingredients:
pomegranate paste 1 teaspoon
milk 1/2 teaspoon
pomegranate extract may lighten skin hyperpigmentation. Using Pomegranate paste on our lips daily makes us look so different. By Applying this paste daily look at our lips in pink color. Take Promegranate paste 1 spoon and milk half teaspoon, Mix it well, Apply on your lips daily for excellent results.
5) Aloe vera
Ingredients:

Take a bit of aloe vera to smash it lightly apply directly on your lips and massage it slowly. Do that daily once or twice. Applying aloe Vera paste daily makes your lips soft, without any crack.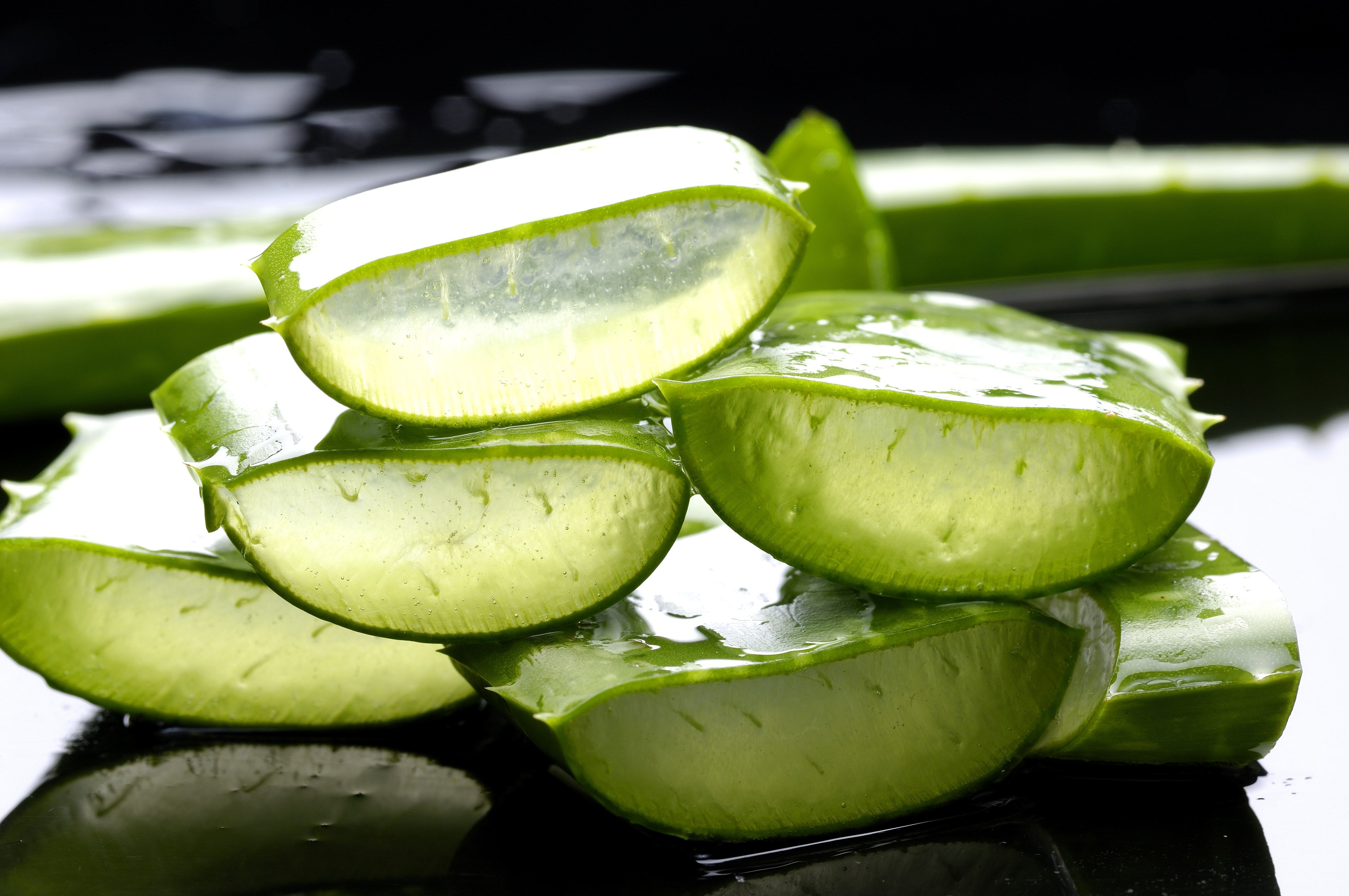 6) Strawberries
Ingredients:
Strawberries
Honey
Olive oil
Mash one piece of strawberry. Add vegetable oil or honey to thicken the mixture. Apply all around your lips. Leave it for 15 min and then wash your lips. Do that daily for Amazing results.
7) Almonds
Ingredients:
Take 1 spoon of almond paste and1 teaspoon of fresh dairy cream mix it well massage the paste onto your lips for 3 to 5 minutes. Let it dry for about five minutes. Rinse your lips with lukewarm water. Repeat this process daily.
7 Ways to Get Healthy Lips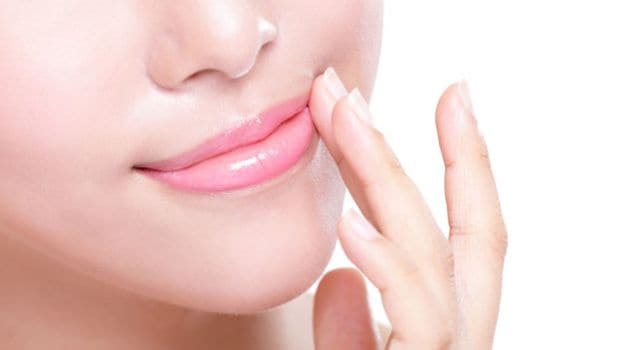 1) Stay Hydrated
One of the most causes of dry skin isn't drinking enough water. Minimum 8 glasses of water each day will benefit your body in many ways.
2) Use vitamin E
Take one vitamin E capsule cut it apply the product right to your lips. It boosts circulation and helps to generate new skin cells. By using vitamin E capsules daily your lip will become so soft.
3) Protect Lips From The Sun
Due to sun exposure, your lips can damage, because they produce harmful UV rays. Using a lip balm with an SPF ingredient is so better to protect your lips from harmful UV rays.
4) Remove Makeup Before Bed
Before sleeping wash your face properly remove lipstick. Try to sleep without makeup, applying rose water to your face and lips is best tip to protect your lips from harmful chemicals.
5) Always Prep Before Using Lipstick
One of the simplest ideas before using lip color is to coat your lips with a primer to prevent them from getting dried out before you set on lipstick. Use a lip brush to prime lips with copra oil or expressed almond oil.
6) Avoid Smoking
Avoiding Cigarettes can improve the way your lips look good. Using cigarettes is so harm to your lips and also your health. Avoid smoking is better to reduce your darkness on your lip. Using a scarf is that the best way to protect lips from pollution.
7) Use Homemade Lip Scrub
One of the main reason your lips looking darker because of dead cells. If we remove those dead cell from our lips by using natural scrub, Then our lips gently change its colour. Lets us see the way to make a natural homemade scrub.
Use some sugar and few drops of honey.Mix it well, Apply gently on your lips. It act sort of a scrub. Lightly massage the scrub on your lips for a moment . Then wash it, try to do daily once to get better results.
Your lips are more sensitive than your skin you would like more attention and care. Sometimes, cosmetics can also have chemicals that will turn your lips dark. A vitamin deficiency can also cause lip discoloration. Maintain a healthy diet and eat many fruits and vegetables rich in vitamin C to urge rid of dark lips.
Follow the above tips to lighten your dark lips. Visit more articles here.